Speaking, WORKSHOPs, & Panels
Previously Spoken & Taught At
Fellowship programs

Retreats

Conferences

Seminars

Foundations
Filmmaker organization

Women's organizations

Universities

Nonprofits

Civic groups
Small groups of 10 people up to large audiences of 100+ attendees

Throughout the U.S., globally and at virtual workshops
99% would recommend a workshop to a friend

9 out of 10 stars (average rating of all workshops)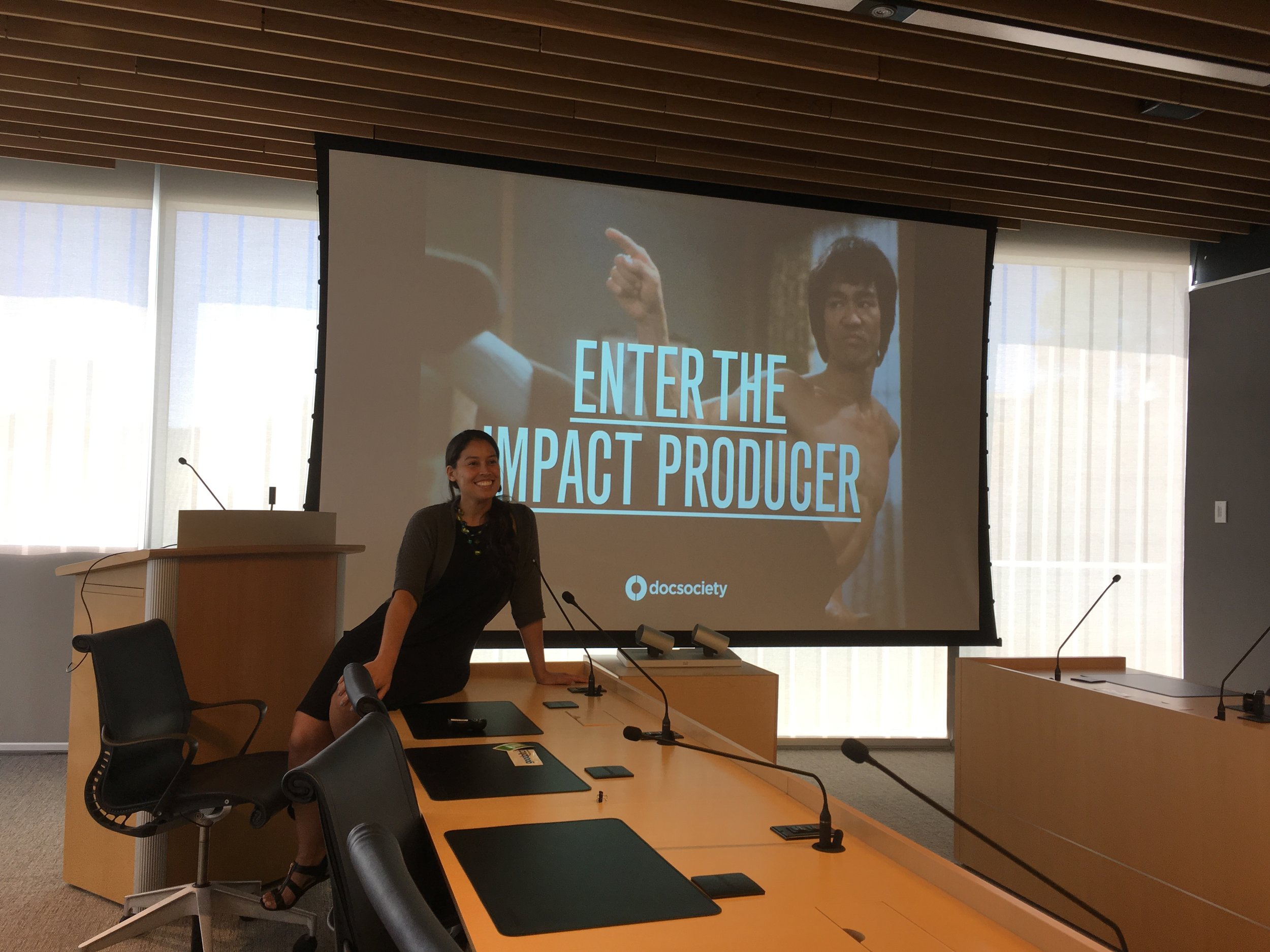 Thriving Filmmaker Workshop
2-hour hands-on workshop with 10-page workbook designed to help documentary filmmakers identify new creative income streams, create a stress-free automated personal budget, and where we foster transparent and welcoming discussions about career sustainability.
Social Impact Workshop
1.5-hour hands-on workshop with 6-page workbook designed to help documentary filmmakers identify their audience, draft their impact goals and plans, as well as identify transformational ways their film may be used to connect with people and organizations who can use their film as a tool for social change.
Combination: Thriving Filmmaker & Social Impact Workshop
4-hour (including two 15-minute breaks) hands-on workshop with a 16-page workbook combining the Thriving Filmmaker and Social Impact workshops.
Available in-person or via Skype/video conference.
What's Included
Your Booking Includes:
A phone consultation and planning time prior to your event, including conference calls with meeting organizers

Development of customized, interactive content to meet your specific event objectives

Development of a customized handout or worksheet, if applicable

Development of a customized, interactive PowerPoint presentation, if applicable

Giveaways and presentation materials for all participants

Marketing and social media engagement before and after the event (in conjunction with your organization)

Delivery of a memorable and interactive workshop, panel, or presentation

Wrap up report with student feedback and rating, for workshops
Policies to Note:
Payment: A deposit of 50% of the speaking fee holds the date when you book an engagement. Your event will not be confirmed until the deposit has been paid. The deposit payment may be made via check or electronic payment (bank transfer, e-payment processing). The remaining balance is due within 30 days from when the engagement has been delivered. A 5% late fee will be applied to late payments.

Travel Expenses: In addition to the speaking fee, travel expenses are charged to your organization. These expenses may include round-trip airfare, lodging, ground transportation, parking and/or meals. Travel arrangements can be made directly by your organization or Ani Mercedes may be reimbursed for these expenses following the engagement.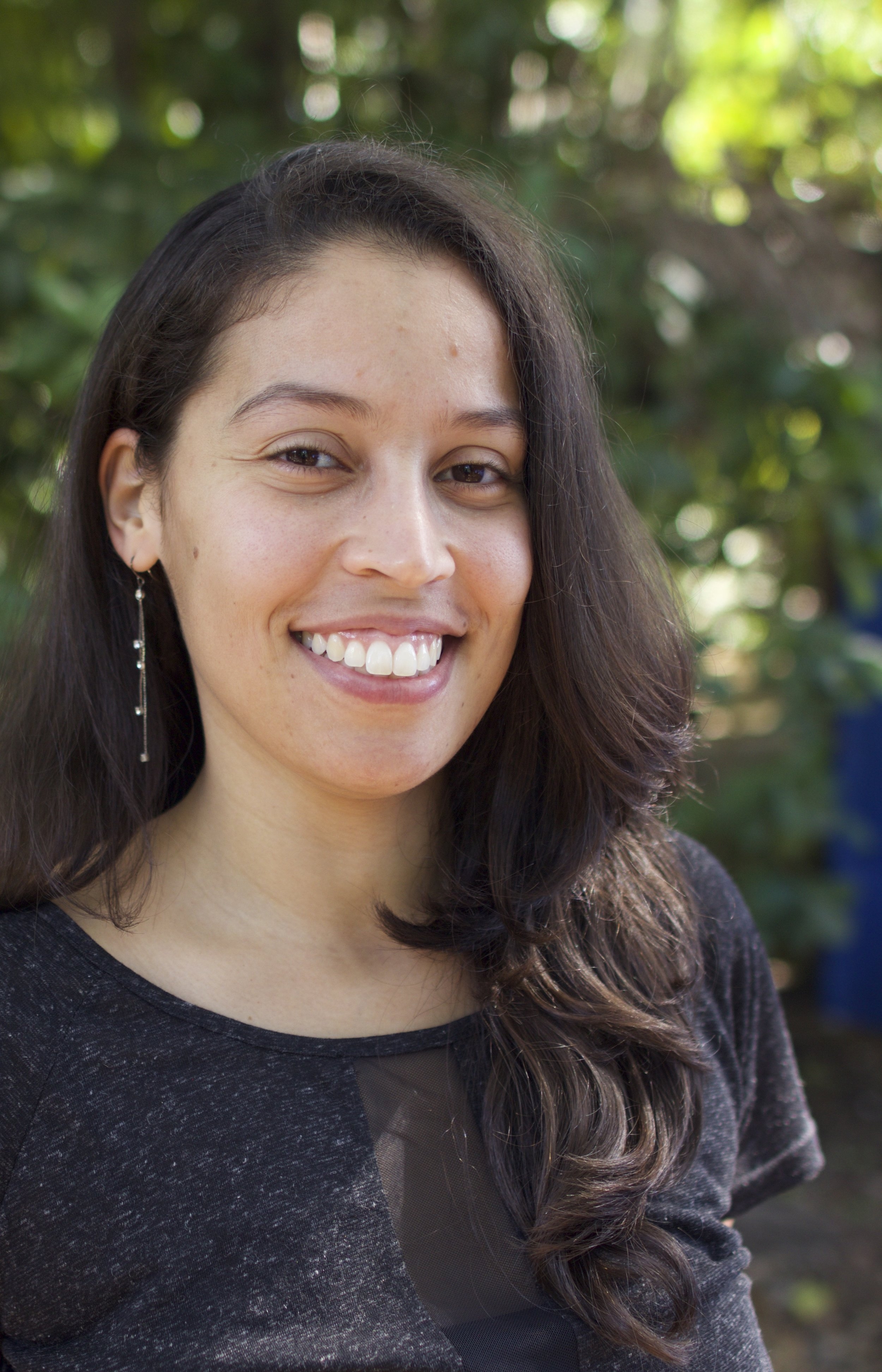 Ani Mercedes is the Founder & Impact Producer at Looky Looky Pictures. She's designed, implemented, and lead impact and outreach campaigns for numerous feature-length films, shorts, and social initiatives. Highlights include Liyana, Good Pitch selections Councilwoman and Unaccompanied Children, Building the American Dream, and supporting the rollout of Our 100 Days shorts series by Field of Vision & Firelight Media while a Firelight Media Impact Producer Fellow.
She directed two short documentaries, The Hall (PBS) Hand Built Boat (Miami International Film Festival). Her third short, Fearless, was selected for a Sundance Short Film Intensive. She began her film career as a Kartemquin Films intern, studying hours of raw footage from Academy-Award nominated director Steve James. She helping filmmakers build financial sustainability at Thriving Filmmaker, an online course and podcast. Prior to filmmaking, she a White House intern under President Obama, an elementary school teacher (Teach for America), and helped school districts improve their technology. She earned a Bachelor's in Anthropology from the University of Chicago, a Master's in Public Administration from Syracuse University. She's based in Miami, Florida.
Need a bio & headshot for your event? Click here (includes translations).
Interested in learning more?